Your Clean Trust Certified Lynnwood Carpet Cleaning Company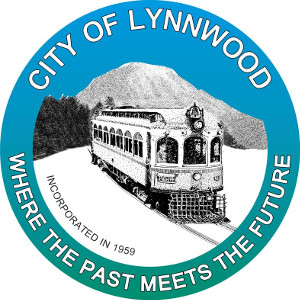 For over thirty years, Pacific Steam Co has provided Lynnwood carpet cleaning and upholstery cleaning. We understand that when it comes to carpet cleaning, residents have many choices. That is why, at Pacific Steam Co, we strive to be the absolute best at what we do. Family-owned and operated since 1982, we are "Clean Trust" certified by the IICRC (Institute of Inspection, Cleaning and Restoration), and are experts in steam cleaning, the method preferred by most major carpet manufacturers. In fact, steam cleaning is the only method we use for your carpets.
Expert Lynnwood carpet cleaning
What makes steam cleaning so special? The science behind it is fairly straightforward. You may have noticed that when you vacuum, no matter how often you vacuum, some dirt and grime just won't go away. That's because dirt actually sticks to the carpet fibers, forming a sort of adhesive bond with those fibers. Over time, no matter how much you vacuum, the dirt sinks deeper and deeper into the fibers, holding on with that adhesive action. In addition, liquid stains are often absorbed into the fiber of the carpet as well and the longer they stay, the more deeply they come ingrained into the carpet. The process known as "steam cleaning" addresses both problems, removing stuck-on dirt as well as many stubborn stains. When the term "steam cleaning" is used in relation to carpet cleaning, home owners would likely assume that actual steam is used in the process.
This, however, is not the case. Steam cleaning actually utilizes very hot water that is forced deep down into the carpet then extracted by a powerful vacuum. The hot water actually melts the adhesive which binds dirt and grim to the carpet fibers and when the water is extracted, the dirt goes along for the ride. In addition, the hot water penetrates deep into the fibers of the carpet, loosening and lifting stains from the inside out. What you're left with is a carpet that not only looks clean, but is deep-down clean!
We have a long list of referals from decades of being top Lynnwood Carpet cleaners
Give Pacific Steam Co a call today and find out why, when it comes to upholstery and carpet cleaning, residential customers and businesses have trusted us for over forty years. Why not see our testimonials for Lynnwood Carpet cleaning clients? We'll be happy to schedule a free estimate at your convenience!